Szállások
G'sund & Natur Hotel Die Wasnerin
- Bad Aussee
G'sund & Natur Hotel Die...
8990 Bad Aussee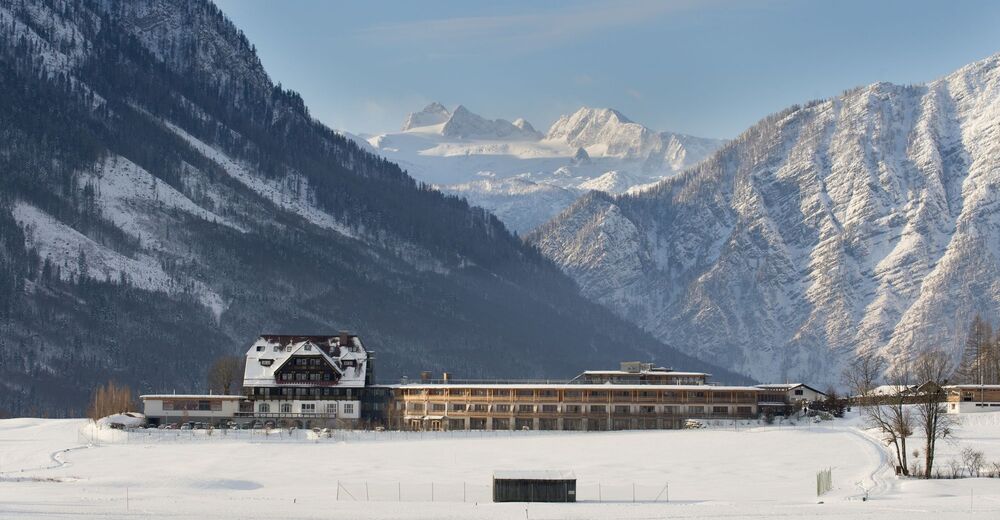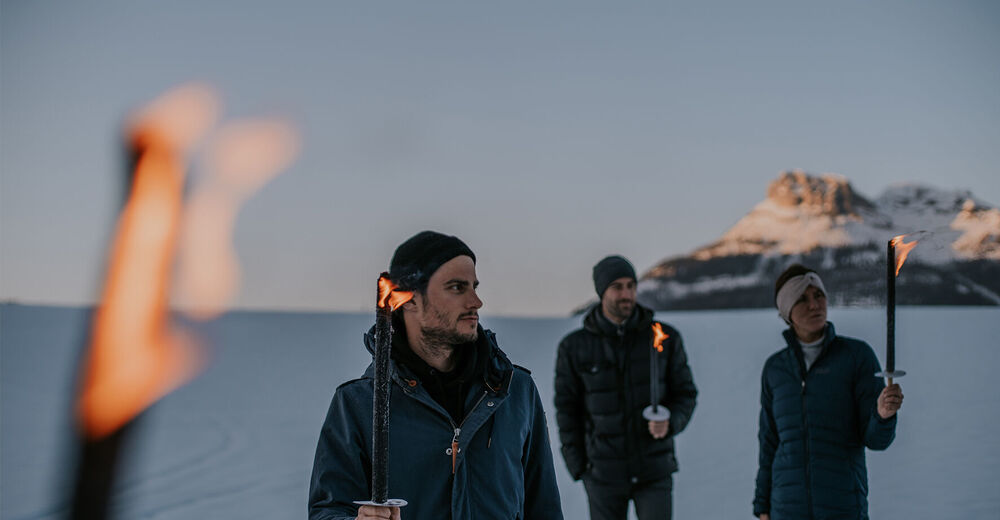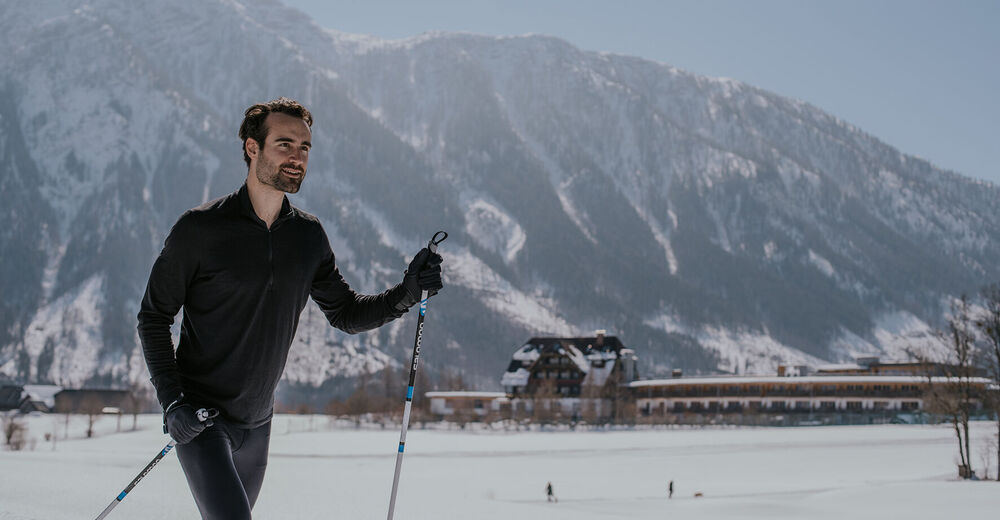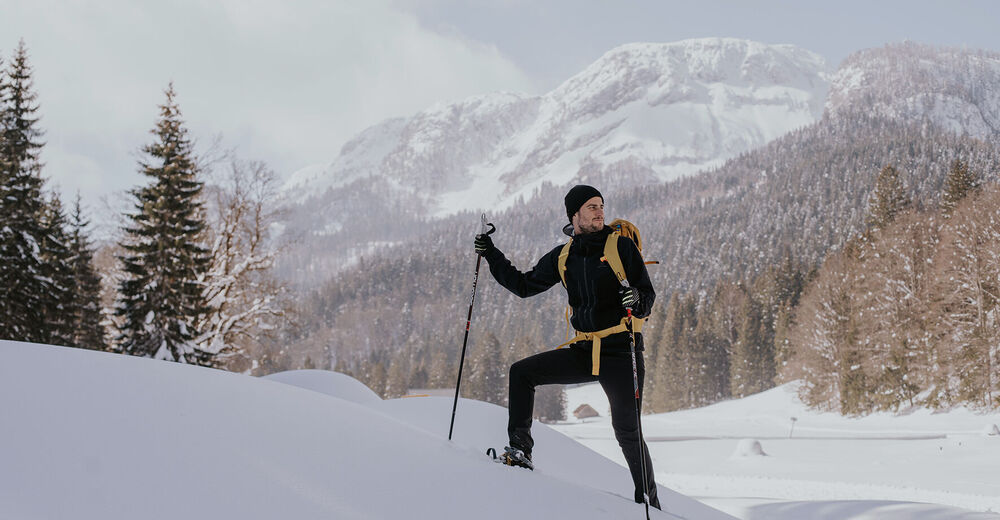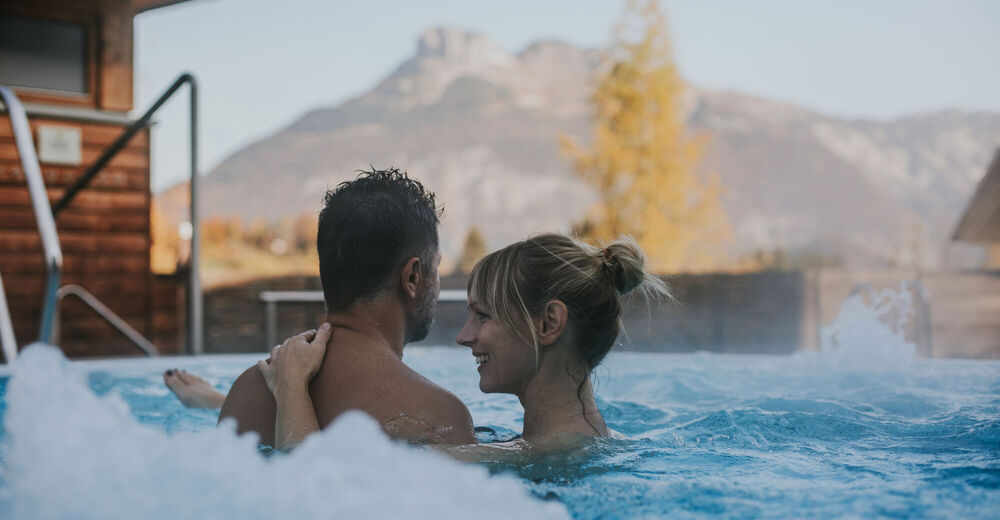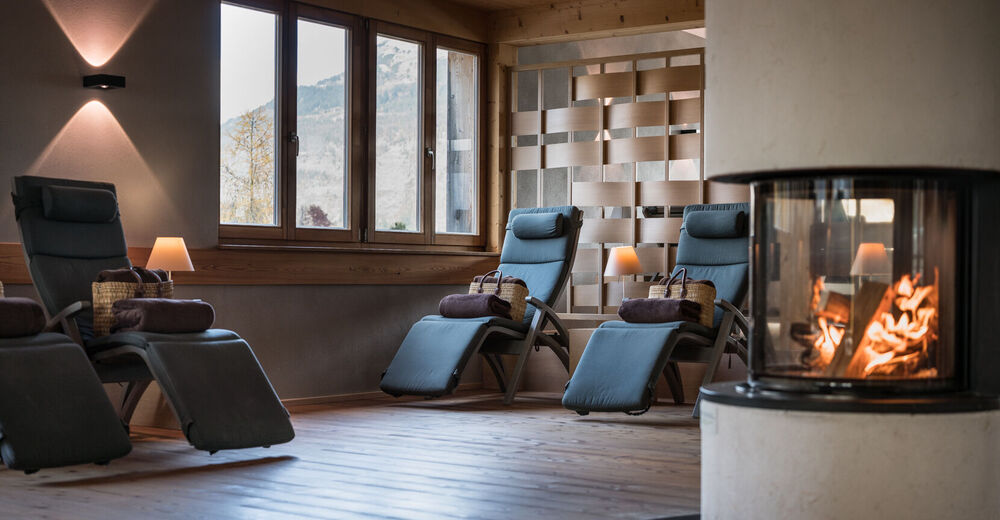 © Walter Luttenberger Photography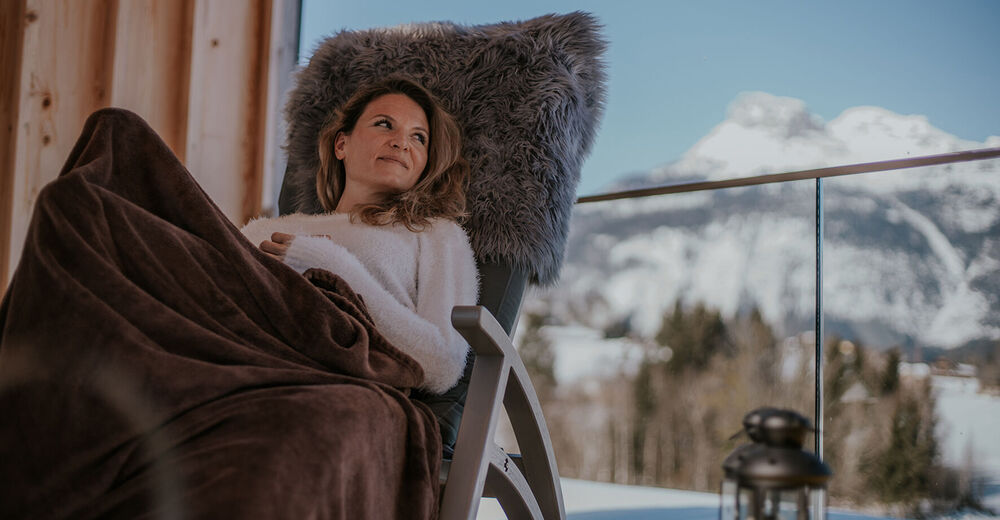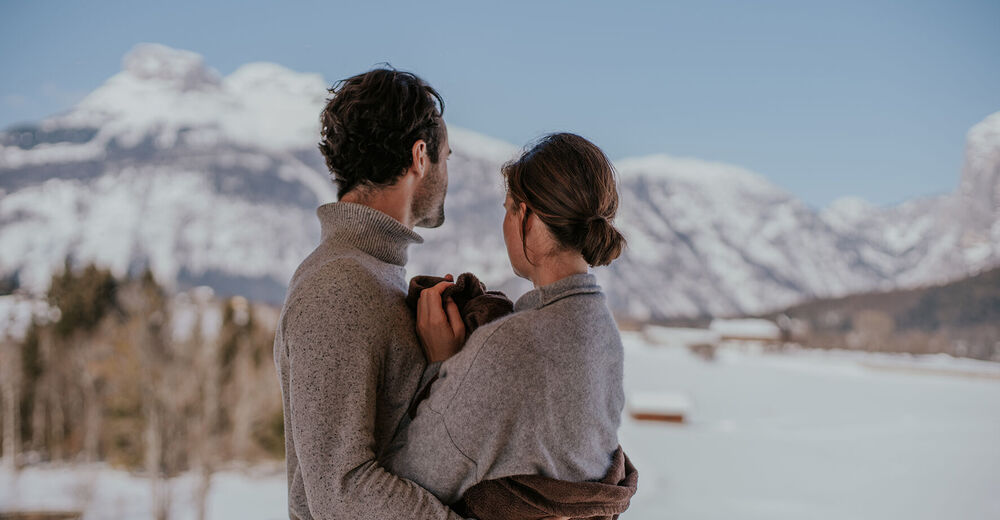 Worm welcome at G'sund & Natur Hotel DIE Wasnerin, Bad Aussee!
Location
Situated in the heart of the Salzkammergut region in the Ausseerland in central Austria, the hotel DIE WASNERIN is an architectural homage to both the traditional and the modern. Within this breathtakingly beautiful panoramic landscape and surrounded by a majestic backdrop of mountains, the hotel overlooks the famous Loser and Dachstein peaks and is located directly next to one of the most stunning golf courses in the Alps.
Rooms
Enjoy the breathtaking view from your room - our rooms are equipped with wooden floors, a balcony or terrace and offer a lot of space for your comfort. You can choose between the modern part of the building or the traditional, heritage-protected WASNERIN house.
In order that all of our guests can enjoy the fresh mountain air, the entire hotel is a non-smoking area. Even in all of the rooms and even the balcony and terrace smoking is prohibited.
Culinary
Restaurant with four traditional and welcoming theme bars:
"Ausseer Stube", "Literatur Stube", "Kienzl Stube" and "Zirben Stube" - with conservatory, lounge and garden terrace. Varied international cuisine, regional specialities, themed buffets and healthy-eating menus are available. Guests can choose a full or half-board package.
Bar with log fire, gallery and panorama roof terrace serving a selection of top Austrian wines, international drinks and cocktails, draught beers and hot and cold snacks.
Wellness
The generously and exclusively arranged SPA is located in the heart of the Hotel with a size of 2 400 m². It consists of a brine-outdoor-pool (appr. 159m²) and an indoor pool on 3 floors with cascade (appr. 80m²) – both with whirl-massages and underwater massage loungers, panoramic relax gallery with comfortable resting loungers and an exclusive sauna area with sanarium, steam bath and brine graduation room. The Alpine sauna and the outdoor massage pool with view to the mountain scenery offer a unique sauna experience. Guests have many possibilities to relax with chilling music in the Alpenkräuter teahouse with panoramic roof-terrace or in the different relax rooms.
Enjoy Private Spas, wellness and beauty treatments, manicure and pedicure, massages etc. These offers are completed through the exclusive health centre for holistic medicine of Dr. Christa Lind. Here you have access to a completely new awareness of life through a wide choice of relaxing massages, body wraps and health treatments with special emphasis on deacidification, purification and regeneration of the body, therapies and naturopathic treatments, emotional management, mental fitness therapies and holistic regenerative cures.
Leisure program suggestions
Exercises for mental release
Original energising exercises
Exercises for functional physical recreation
Chi-Gong
Aqua gymnastics
Ice curling
Golfing fun (Aussee Golf Club, a 9-hole golf course on the hotel's doorstep)
Mountain Bike Tours
Nordic Walking
Snowshoe trekking
Altaussee boat party on the "Erzherzog Johann"
Energy in the Alpine garden
Austrian traditional Folk music in the Alpine garden or Kammerhof
Adventure hikes
Night tobogganing
Alpine meadow party
Tour in the mountain of treasure with a miner's welcom
We are looking forward to welcoming you soon!
Videos
00:51
00:39
Árak
Szobák/Appartmanok
Fizetési módok

Bar, EC-Cash, Visa, Mastercard