Aktivhotel Waldhof
6433 Oetz
Picasa
Picasa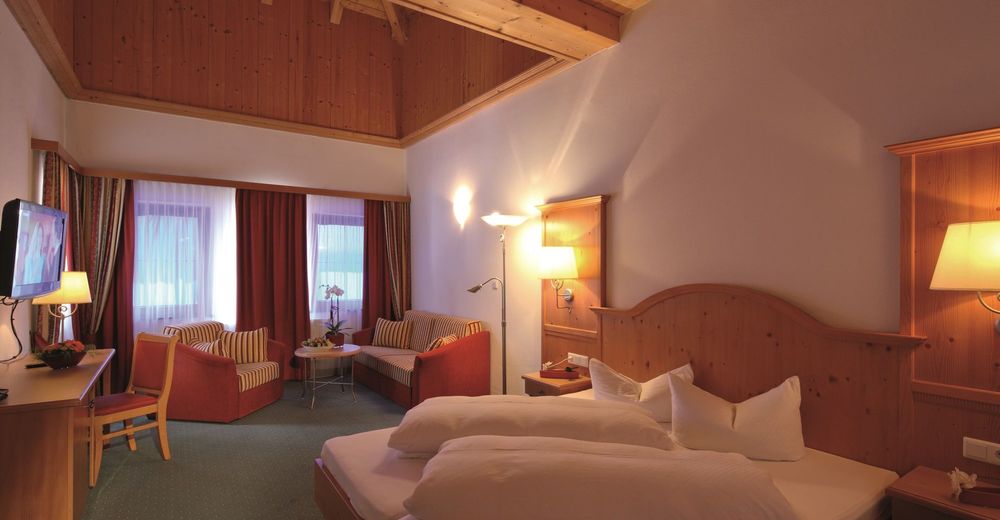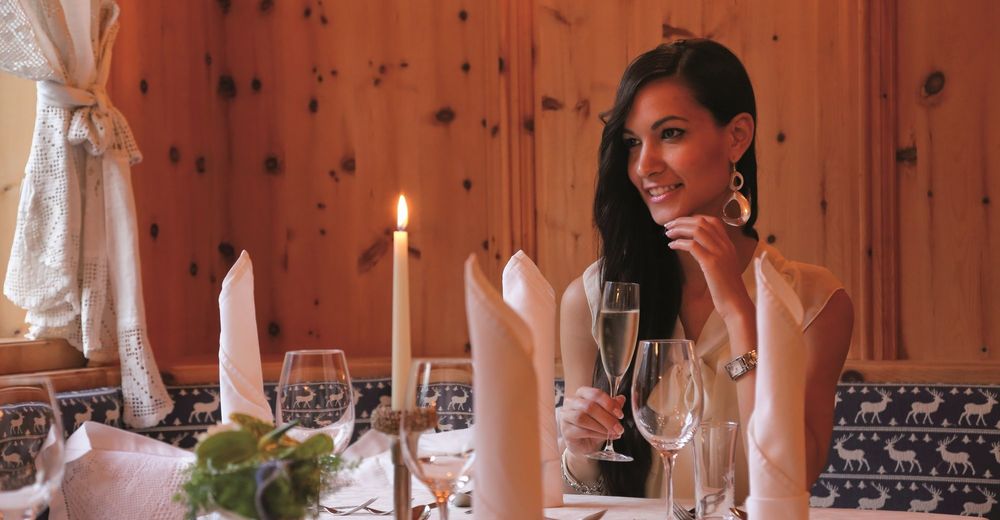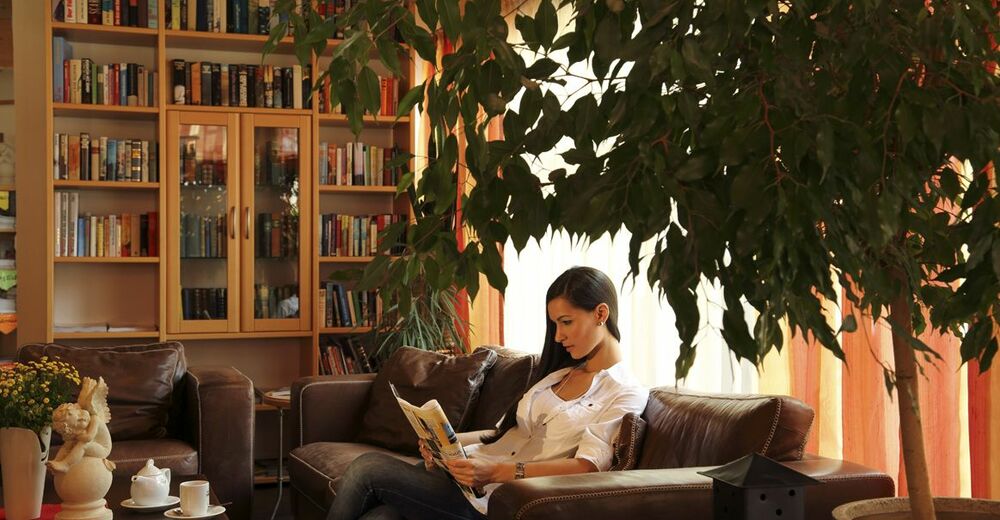 White weeks
aktív üdülés / sí-általány
Érvényesség

11.12.2021 -ig 09.04.2022
7 Éjjelek: 08.01.2022 -ig 29.01.2022
7 Éjjelek: 12.03.2022 -ig 09.04.2022

Teljesítmények

Super snow – super cheap! In this period of the year slopes are not very frequented but the snow condition and the prices are super!

7 nights in our double room
Waldhof pampering board

Price per Person, exclusiv visitors tax.
---
7 Éjjelek
08.01.2022 -ig 29.01.2022
---
7 Éjjelek
12.03.2022 -ig 09.04.2022
Weitere Angebote Aktivhotel Waldhof
Szobák/Appartmanok
Fizetési módok

cash, EC-card, Visa, Mastercard