© Alpbachtal Tourismus - Grießenböck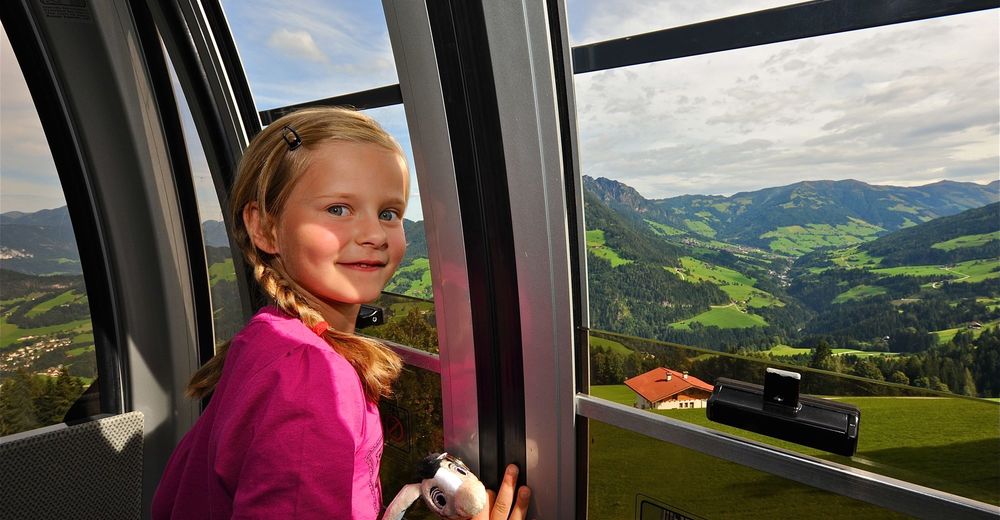 © Alpbachtal Tourismus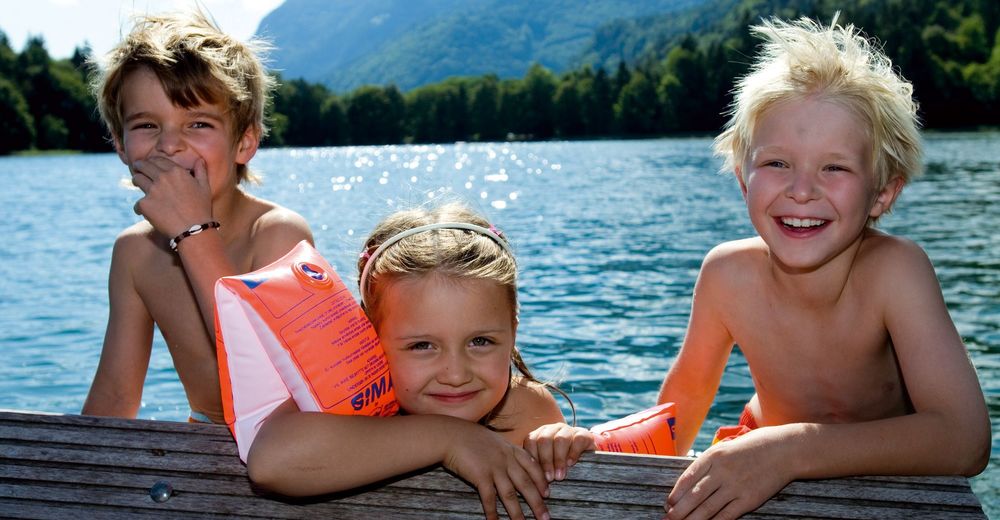 © Alpbachtal Tourismus | Bernhard Berger
© Alpbachtal Tourismus
© Alpbachtal Tourismus - Gabriele Grießenböck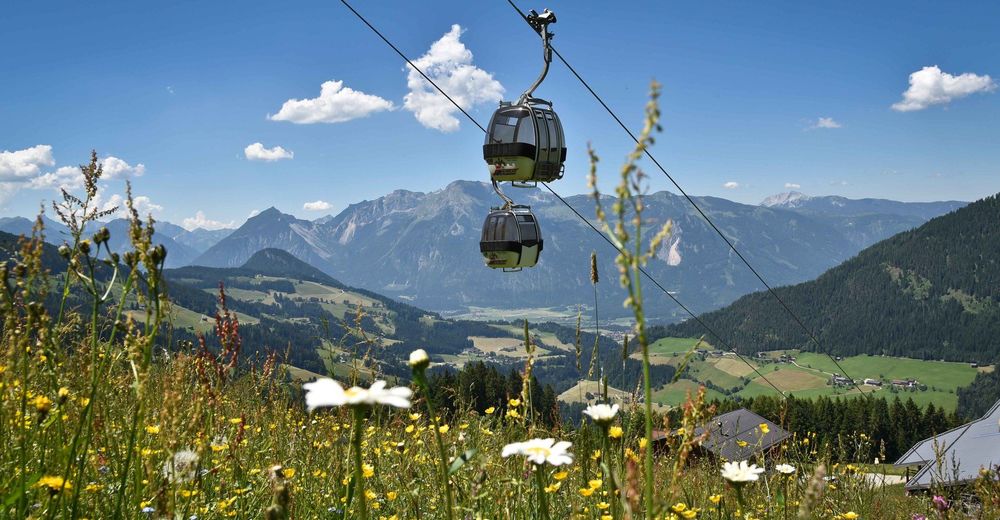 © Alpbachtal Tourismus - Grießenböck Gabriele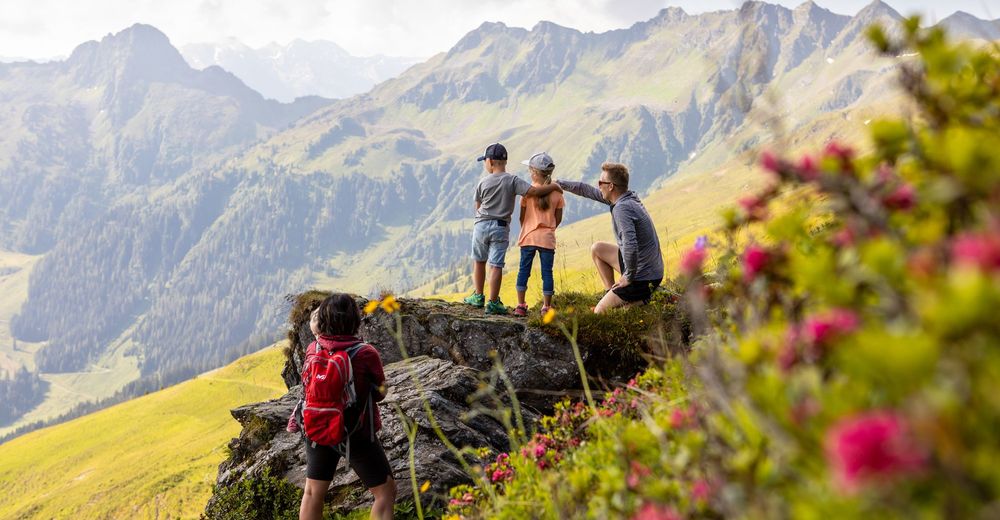 © Alpbachtal Tourismus | shootandstyle - Johannes Sautner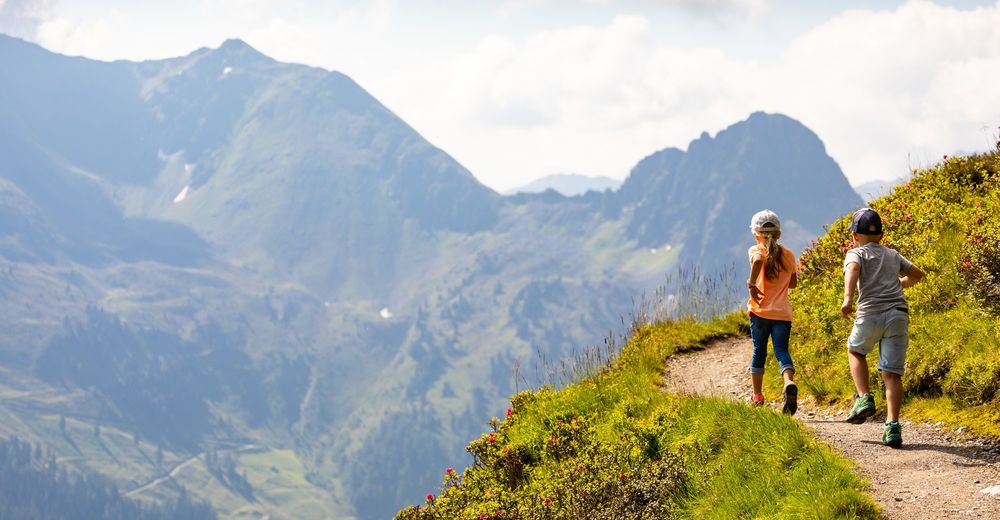 © Alpbachtal Tourismus | shootandstyle - Johannes Sautner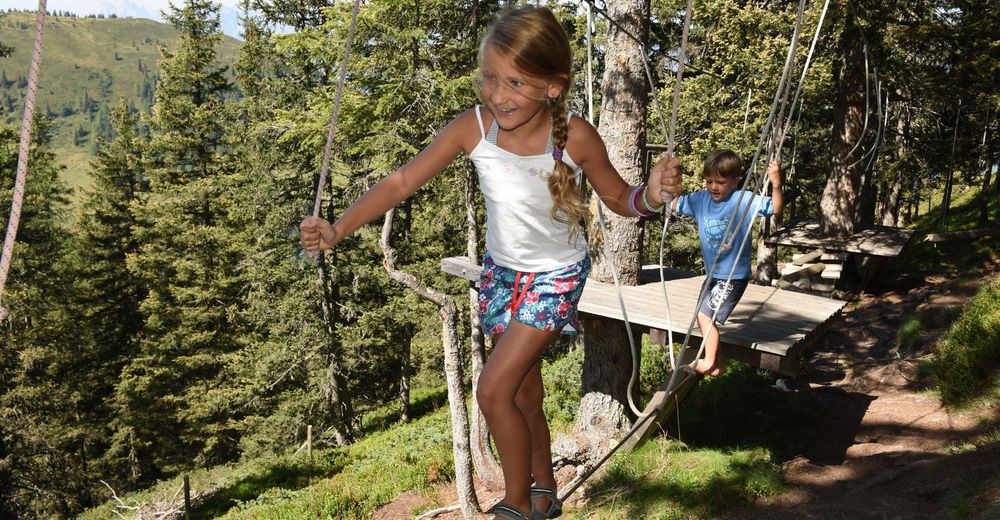 © Alpbachtal Tourismus | Bernhard Berger
Alpbachtal Seenland Card - A card for the entire region and free of charge!
Daily services free of charge
A card for the entire region and believe it or not free of charge!
One overnight in the holiday region Alpbachtal Seenland is a real bargain! Each holiday maker is entitled to their own new "Alpbachtal Seenland Card" issued directly in their accommodation upon arrival. Individual family members can make use of the various services independently.
For those arriving by train! Simply show the bus driver your booking confirmation and transportation to your holiday resort is free
Included daily services free of charge
Free skiing for children up to age 15 at the beginners lifts in Kramsach
Free skiing for children up to age 15 at the draglift in Brandenberg
Regio/Skibus Mittleres Unterinntal (VVT)***
WAVE Wörgler Wasserwelt - adventure pool* (Mo-Fr)
Tennis & Squash - indoor courts Kramsach
Snow shoe hiking in Alpbach, Reitherkogel, Brandenberg**
Guided cross country tour in Breitenbach**
Free use of the cross country trails throughout the region
Guests-Biathlon in Brandenberg**
Ice skating & skate hire in Reith i. A.
Torchlight walks in Alpbach, Reith i. A., Kramsach and Münster**
Free toboggan hire in Münster**
Air rifle shooting in Breitenbach**
Ice curling in Brandenberg
1 day Juppi Kid´s Club Reith i. A.
Free Winter panorama map available in your tourist information office
Reductions of 10-50% with various bonus partners
Except Youth and school groups.
** Guided activities are for individuals and small groups of up to 15 people only. Further guided tours depending on availability.
*** Groups numbering 20 persons or more only on request.
Subject to change!
Kapcsolat-információk
Továbbvezető információk:
www.alpbachtal.at/card
Foglalás -nak/-nek:
info@alpbachtal.at
Unterkünfte finden Alpbachtal
48 Szállodák, Szabadidő-lakások...
118 Ajánlatok és Átalányok
Sportanbieter Alpbachtal
Webcamek