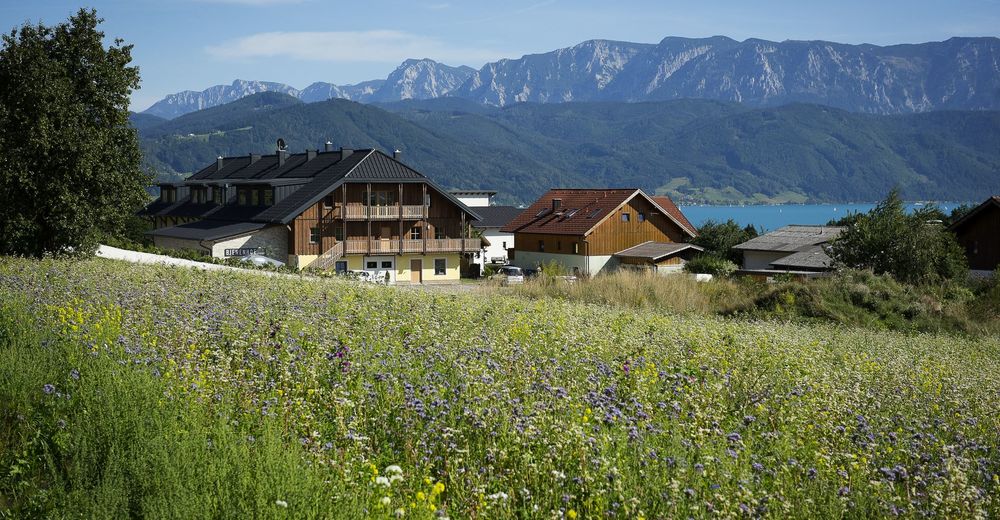 © Klaus Costadedoi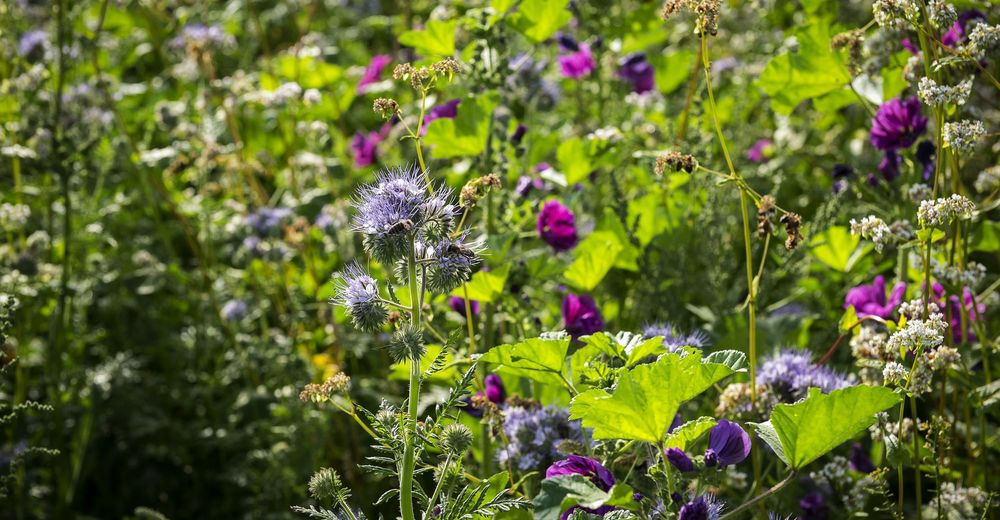 © Klaus Costadedoi
© Klaus Costadedoi
© Klaus Costadedoi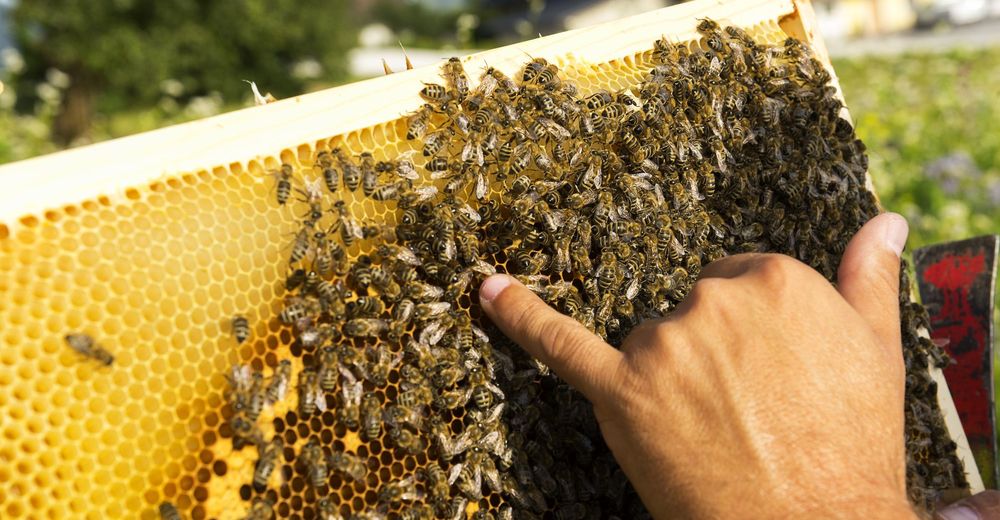 © Klaus Costadedoi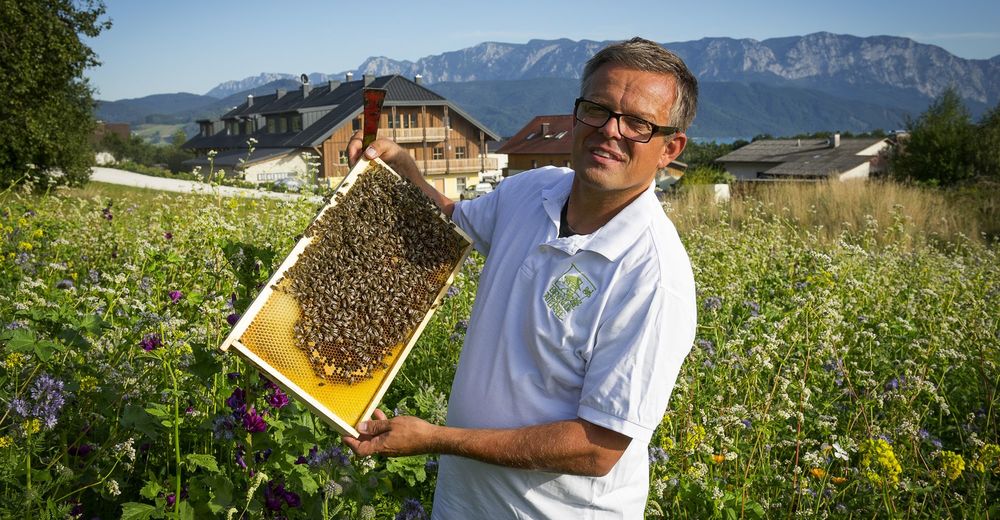 © Kklaus Costadoi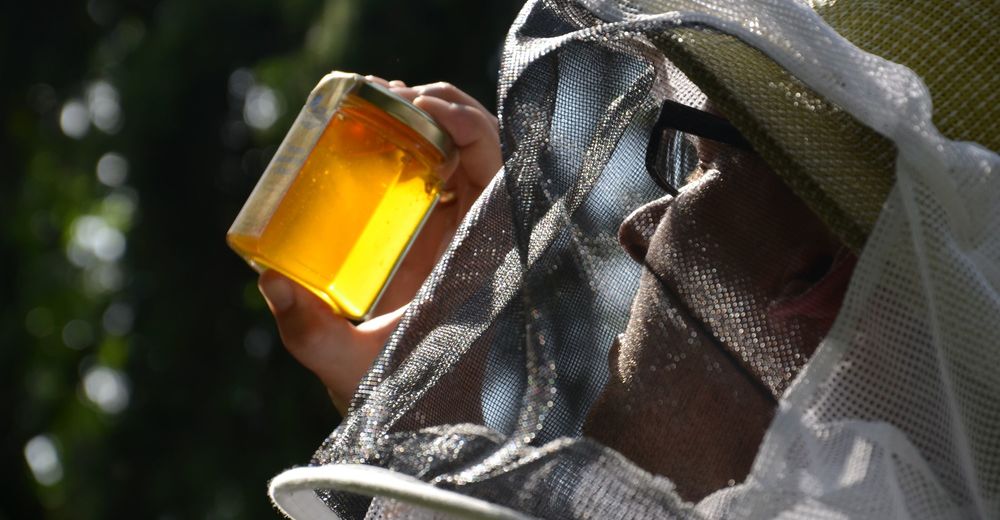 © Klaus Costadedoi
© Klaus Costadedoi
A nature trail with 30 information boards and a shop hive explains to visitors in three different levels of difficulty, the life of the honeybee and its products.
All charts are constructed in two languages ​​(German / English). The direct view from the Bee Trail on the lake and the mountains hell make Bienenhof a secret tip among nature lovers.
On the trail there are three somewhat remote bees islands are numerous, industrious honeybees. Depending on the season and weather conditions you can watch the action here at the hive entrance, visit the full Honeycomb or look for the queen.
Special children's tours there in the holiday season, where it is said, played and of course cost. During the year every Saturday at 14:30 we have public tours for young & old place. Registration to Friday is at 12:00 required. Group tours are Monday through Saturday at any time.
A special place in Bienenhof-Ordinary now have the annual summer festival, a hike Martin, Nicholas, readings, exchange markets, herb walks u.v.a.m. In Advent every Friday attracts the smell of honey punch, fresh pastries and hot breads through the farm shop.
In farm shop offers snacks to eat and drink and a wide range of honeys from around the world, scented beeswax candles and body care products made from beeswax. Also nice gift ideas and souvenirs you can buy cheaply here.
The "Gsunde Eck" with Propoplis, pollen and organic teas, the organic herbs complement the beneficial range in the farm shop, which has long been a resource and environmentally friendly operation of prescribed and therefore our Bienenhof honeys are certified organic and Bienenhof is a member of Bio-Austria.
Open:
Thursday till Saturday: 10 am till 18:30 pm
Sunday: 10 am till 17 pm
July & August: daily 10 am till 18:30 pm
Sunday and public holiday open
Phone: +43 (0) 07666 20845
Kapcsolat-információk
Továbbvezető információk:
http://www.bienenhofattersee.com
Foglalás -nak/-nek:
hof@bienenhofattersee.com
Unterkünfte finden Attersee am Attersee
9 Szállodák, Szabadidő-lakások...
Sportanbieter Attersee am Attersee
Webcamek