Vallée de Chamonix-Mont-Blanc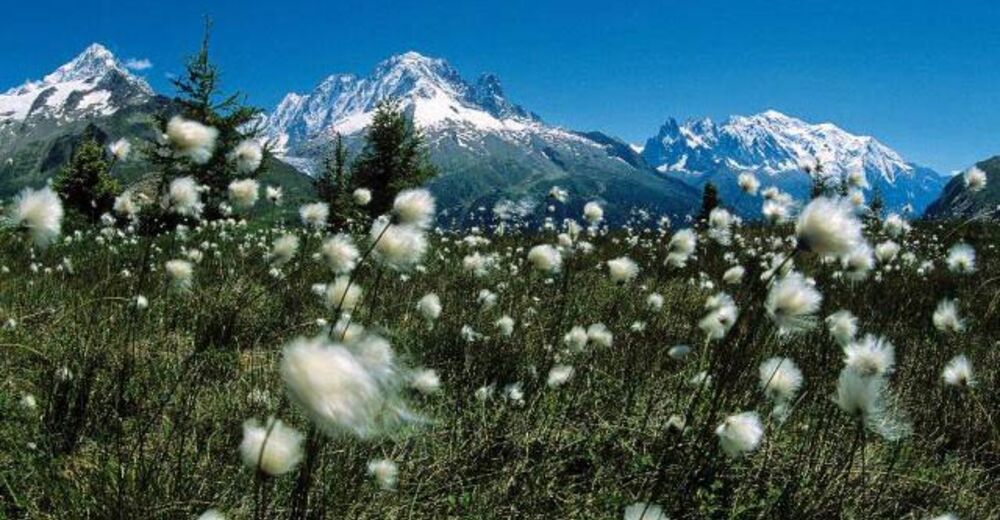 Welcome to the Chamonix Mont-Blanc Valley
Here, it's worth lingering at every stopping-off point. Four places that are part of the same whole but different, four unmissable destinations and a charming little railway line.
The Legendary Chamonix
Cham' is a destination popular the world over. In the streets of this high-mountain town you'll hear languages from every corner of the globe. But the people who come to this 'summit meeting' share the same way of thinking, the same love for mountaineering, its legends and its ethics. When you're out shopping in the town centre, wherever you are look up and you'll see 'it' there… 4,810 metres (15,781 ft) of rock, snow, ice and dreams of things to come.
The family-friendly les Houches
How do you enable your children to share in the magic of Mont Blanc? By treating them to a front-row view of this never-ending spectacle. In full view of the Aiguilles rising above the Chamonix Valley, Les Houches, a scattering of hamlets set among deep forests and rolling Alpine meadows, is still the 'sentinel of Mont Blanc'. It's the perfect place to introduce children gently to the high mountains, to the sound of rushing mountain streams.
The unspoilt Servoz
Servoz has long been part of France's mountaineering heritage and is familiar to climbers everywhere. Settled calmly at the foot of the magnificent Fiz Mountains, the village is steeped in authenticity, standing guard over the valley and providing a magnificent vista acrossto its 'big brother', Mont Blanc.
The natural Vallorcine
Would you love to catch a glimpse of chamois, red squirrels and deer?
In Vallorcine you're in their territory. This village near the Swiss border has grown in harmony with the untouched countryside and rich animal and plant life. Here, nature is all around. The perfect place to recharge your batteries.
Quelle: www.chamonix.com
---
Kapcsolat Vallée de Chamonix-Mont-Blanc
Office du Tourisme de Chamonix
85 place du Triangle de l'Amitié, FR-74400 Chamonix-Mont-Blanc
Telefon

Honlap
E-Mail
Helységek Vallée de Chamonix-Mont-Blanc
Hegyi pályák Nyári nyitvatartás
Webcamek