Hotel Der schöne Asten - Resort Winterberg
- Winterberg
Hotel Der schöne Asten...
59955 Winterberg-Altastenberg
Szálloda

185 Ágyak, 92 Szobák

Der Schöne Asten - Resort Winterberg

Renauweg 54, 59955 Winterberg-Altastenberg - Odautazás
Welcome to the Schöne Asten
Your hotel, the Schöne Asten - Winterberg resort is in the heart of the Winterberg holiday world with a view of the picturesque mountain landscape of the Rothaar range.
Treat yourself to a break in our hotel. Enjoy the wonderful countryside right in front of the hotel door, relax in our spacious wellness area with three saunas and swimming pool or be pampered with a soothing massage from head to toe. Take advantage of our wide range of sports facilities, including tennis (indoor), bowling, billiards, table football, table tennis and fitness. The complex extends over a main building and seven other buildings that are connected to each other underground. The main building contains a lift, and the resort offers free WiFi.
In both summer and winter, the Schöne Asten is an ideal starting point for well-signposted hikes along the Rothaar mountain roads, the Sauerländer Höhenflug hiking path and the Winterberg Hochtour hike, as well as for bike and motorbike trips, which can be as demanding or as relaxed as you like. Hiking routes, cross-country ski routes and bike slopes lead directly from our resort to various idyllic or more sporty excursions. The Altastenberg ski lift is within walking distance and offers 17 optimally prepared courses at 800m in the winter for beginners and alpine skiing specialists. Children can improve their skills and have fun in the children's skiing school.
Come back to our beer garden after a day of unforgettable experiences and enjoy the cool draft beer in the evening sun as its sets behind the mountains, relax in our spa and then enjoy the fresh, creative menus in our restaurant. At the bar in the rural ambience, you can end the day with good wine, cocktails and various other drinks.
There is a free car park for your car and two golf courses are only a short drive away.
The team at the Schöne Asten is looking forward to your visit!
Yours, the Stettner family
Szobák/Appartmanok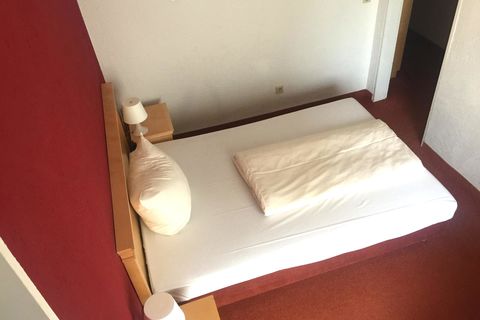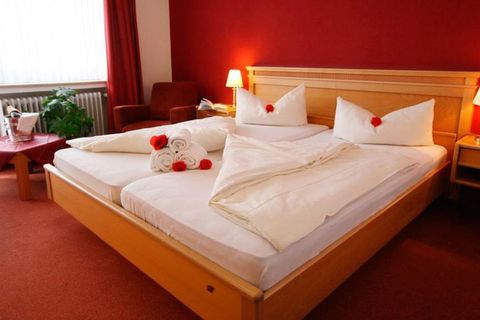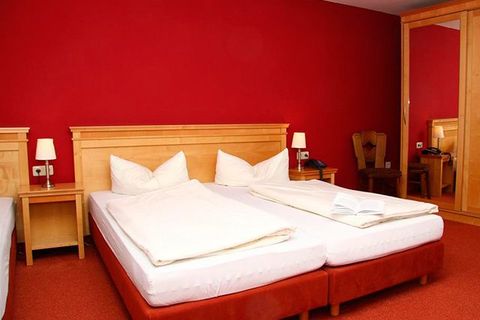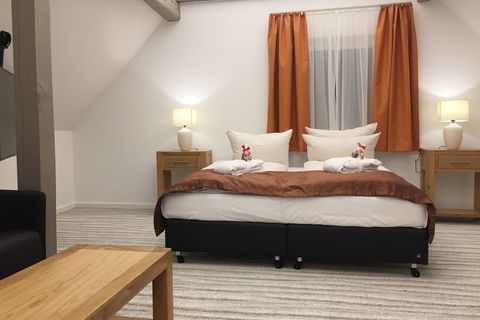 Videos
Általános elérhetőség
kérésre
rendelkezésre áll
Árak
Fizetési módok
Visa, MasterCard, Maestro, ec
Bei Zahlung per Kreditkarte wird eine zusätzliche gebühr in Höhe von 3 EUR an.
Szálloda

185 Ágyak, 92 Szobák

Der Schöne Asten - Resort Winterberg

Renauweg 54, 59955 Winterberg-Altastenberg - Odautazás